SJOG is a cracker of a charity. We're award winning, financially sound and well run, but what makes the charity special is the ambition that we have for the people we are here to support.
We have a great heritage, 140 years and counting, built upon our key value of Hospitality. Every day we say, "Come on in. You are most welcome. How can we help?".
We have a range of services across England, that support people with experience of homelessness, modern day slavery, disabled people and older communities, and currently we are adding new services to provide more services to more people.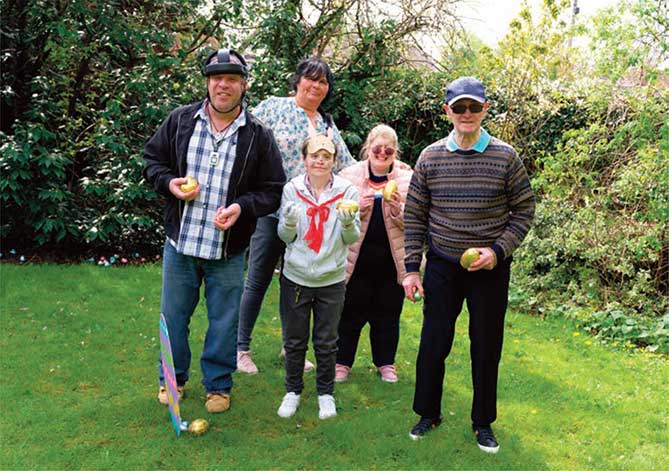 We're now looking for new trustees who can bring skills and experience to a strong board. In particular we are looking for Trustees with a finance background, who can help us target the £25 million income of the charity to deliver the maximum benefit, and we'd like our board to more closely reflect the communities in which we work.
People with a lived experience of receiving support, or connection with the people we support would be particularly welcome.
What next?

If you'd like an informal chat please email Paul Bott, Chief Executive to arrange: paulbott@sjog.org.uk
Ready to apply?
Please email your cv and tell us why you think you'd make a great trustee for SJOG: